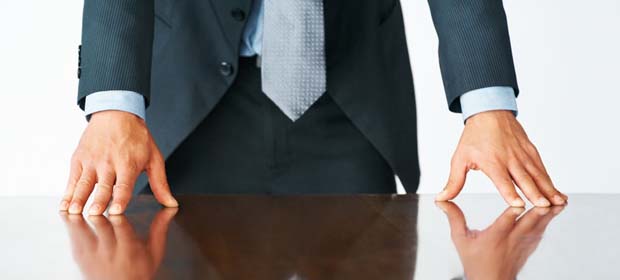 About Us
We are a team of professionals dedicated to helping our clients achieve their financial goals.
T & S Agency, LLC was officially launched in 2006 but our agency team has a combined experience of nearly 25 years in the insurance industry. We stand ready to help you on the "road of life."
HSA's (Health Savings Accounts) are becoming more popular and we can help you determine if one of these plans is a good choice for you.
Medicare Supplements and Part D coverage is another area we work with and have a number of options available. Complete a quote request and we'll be happy to provide you with some options.
T & S Agency, LLC operates as a branch office of TWFG Insurance Services as well and does business as (dba) TWFG Insurance Services for much of its property and casualty business.
We would be happy to check our various carriers and recommend one or two options to you.
Call (320) 259-8178 or (800) 599-9866 to speak with an Agent.